INDEPENDENT ARTIST REDEFINING SUCCESS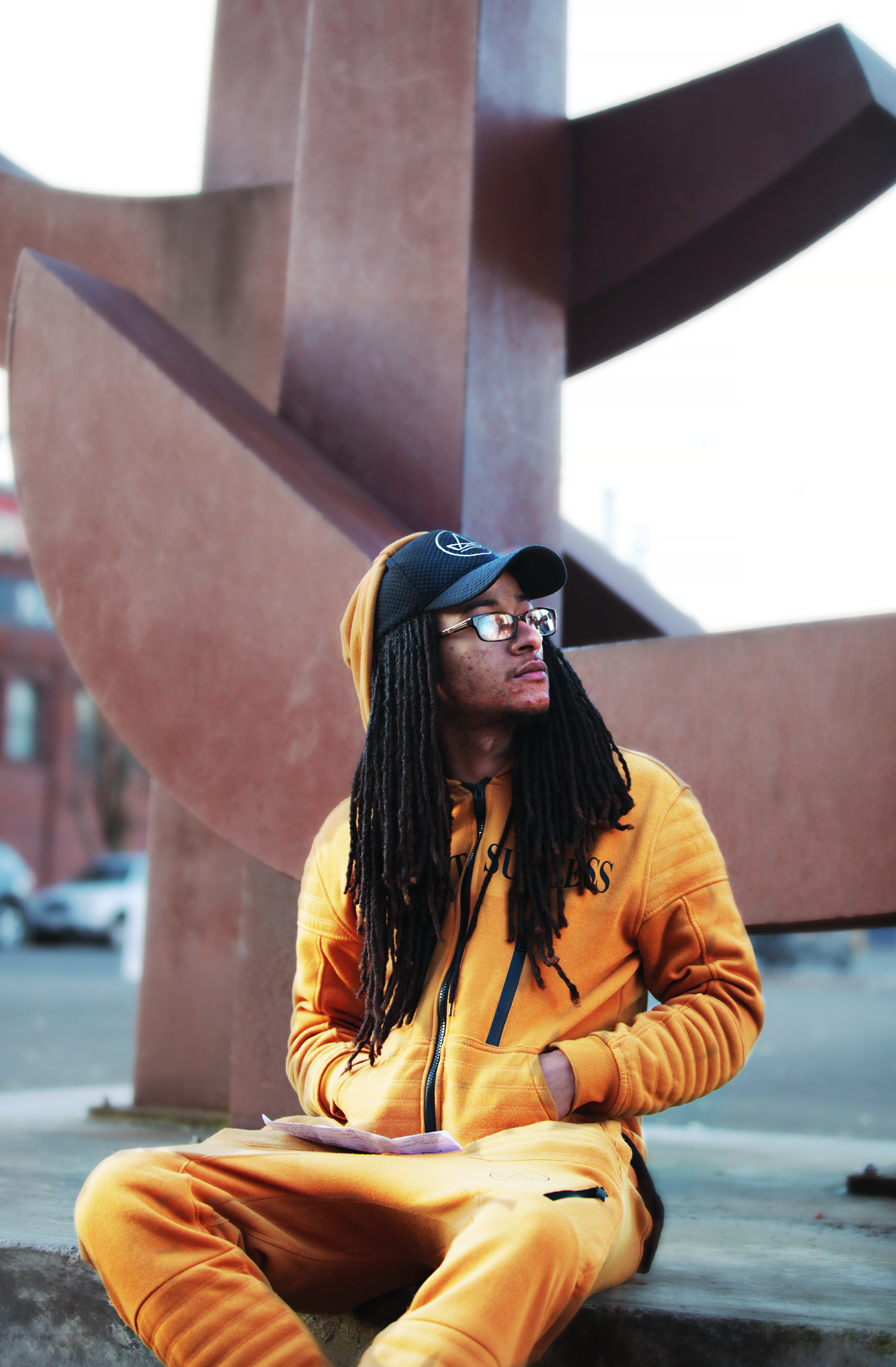 I once read, "Multidisciplinary art encompasses professional artistic    activities that combine different artforms in new and unusual ways. In this way multidisciplinary art is often experimental, seeking new forms of expression and existing between established artforms." 
THIS IS RELEVANT TO THE WORKS I CREATE
BECAUSE EACH PROJECT
IS IN A SENSE 
A PIECE OF 
TIME IN MY LIFE. ​​​​​​​​​​​​​​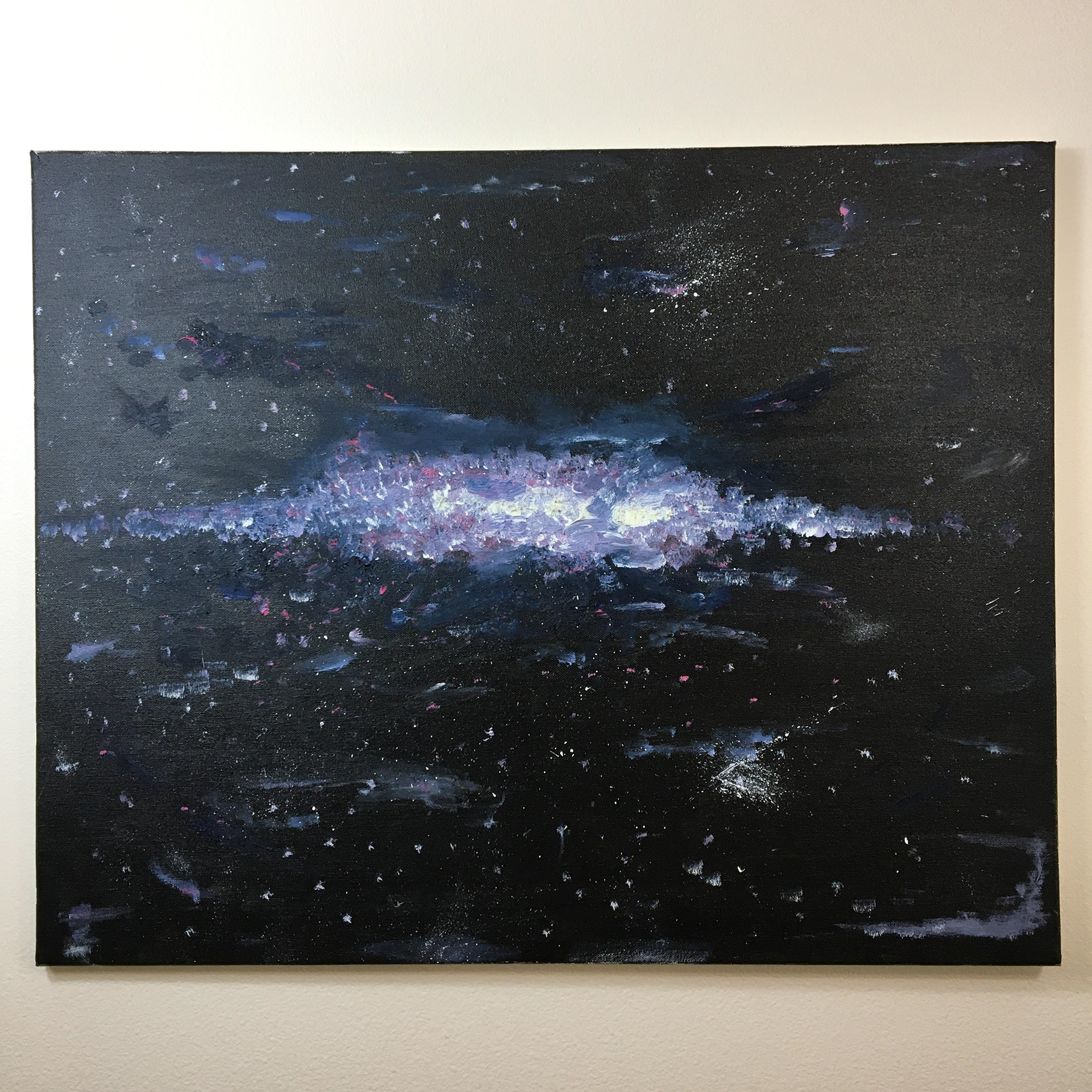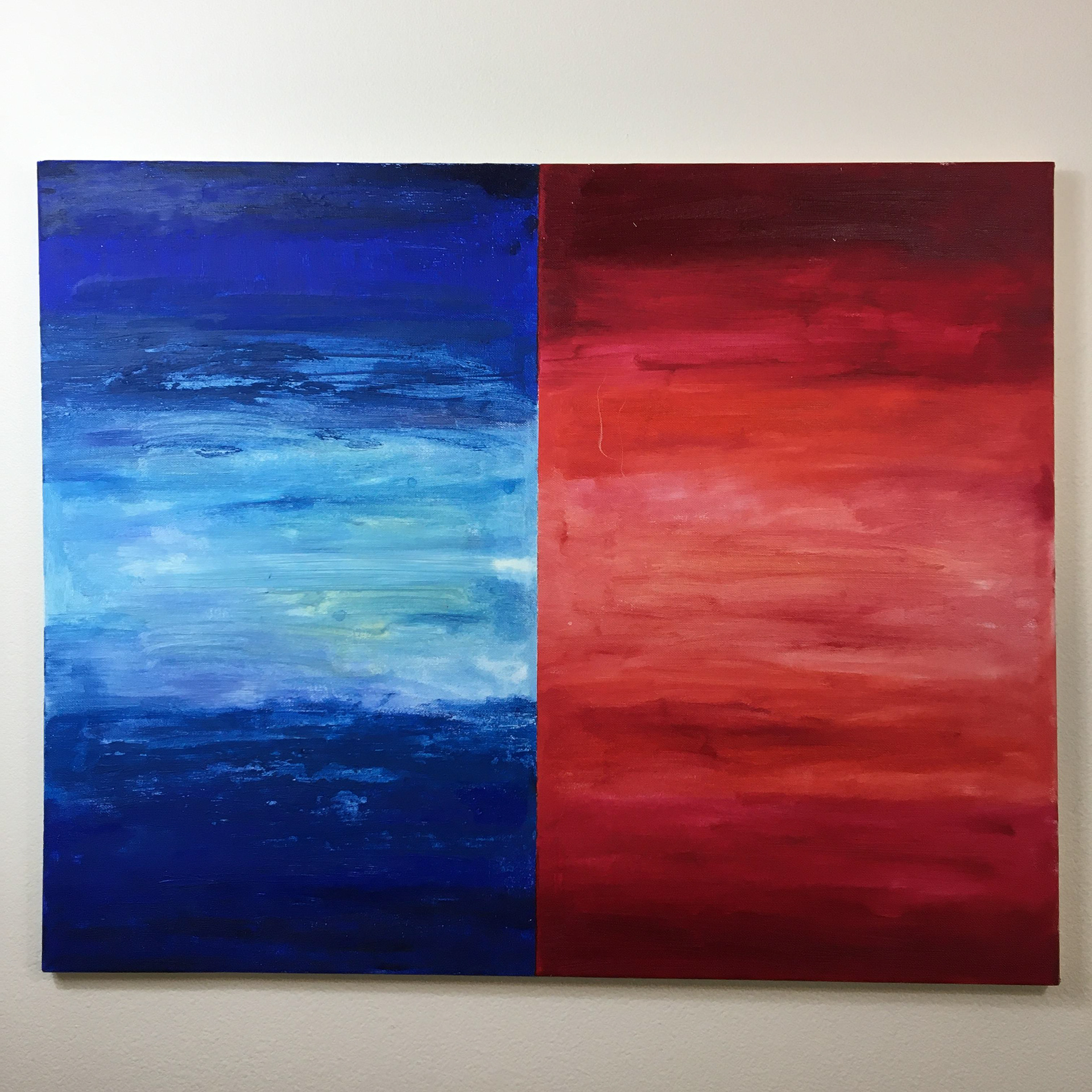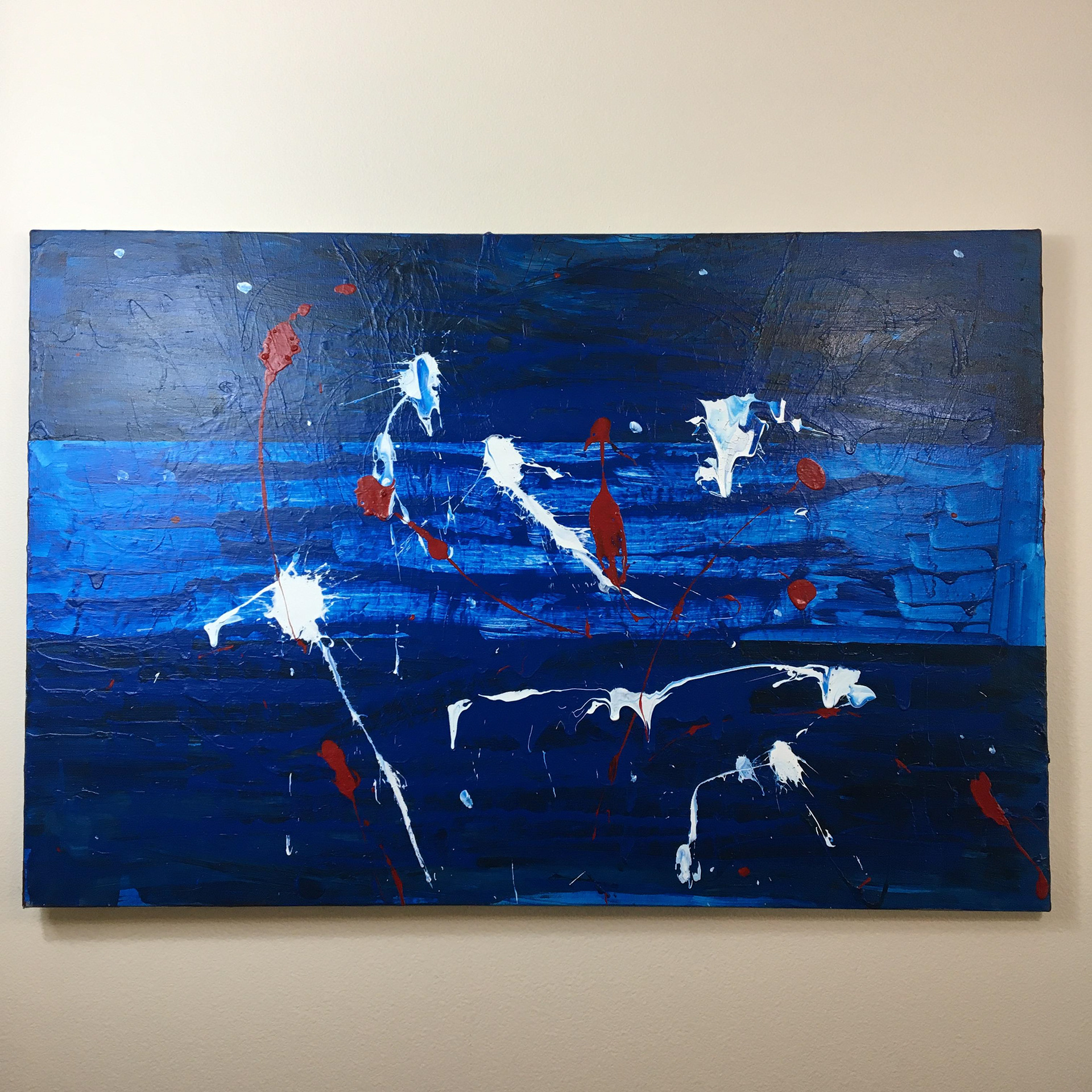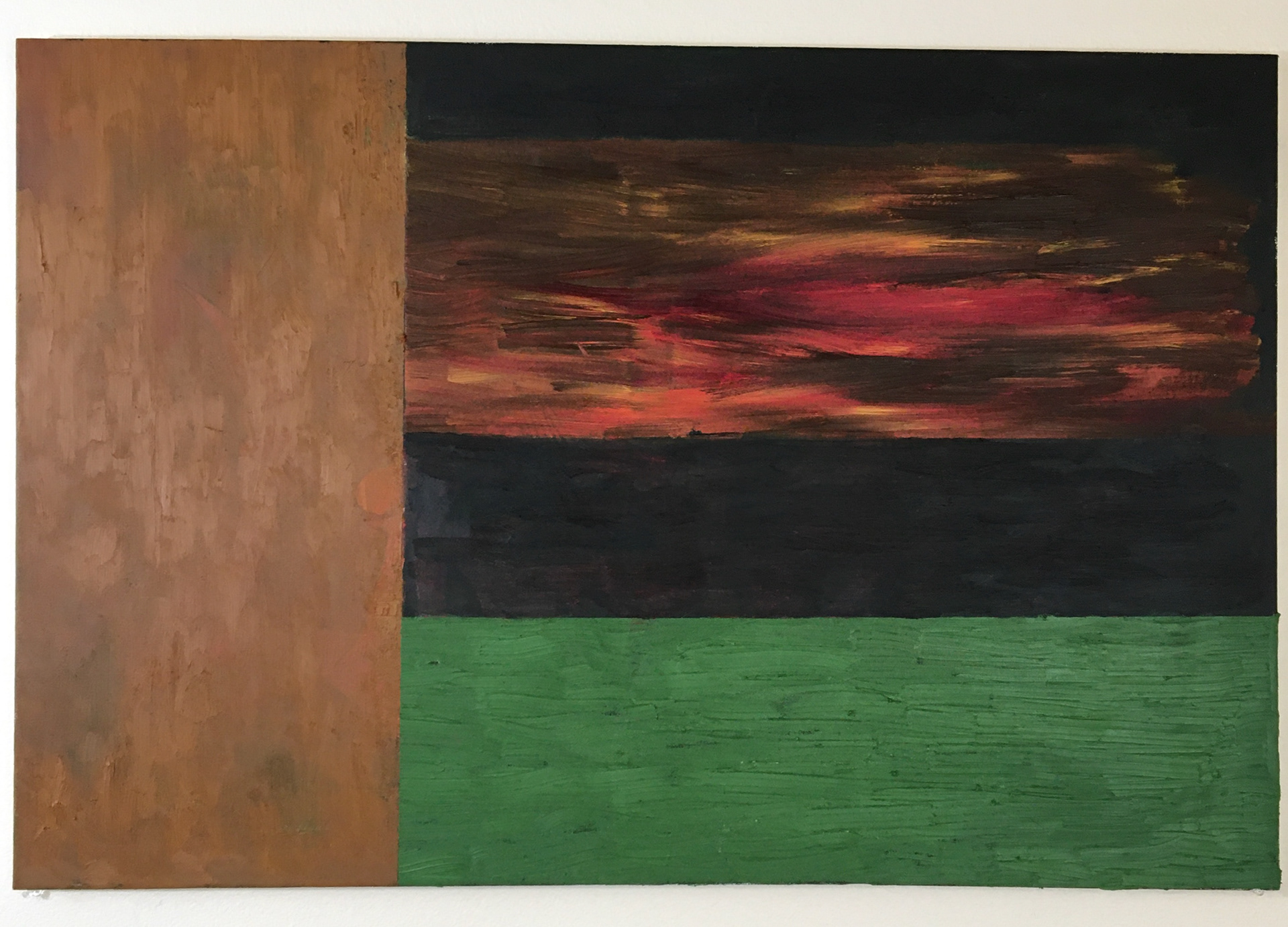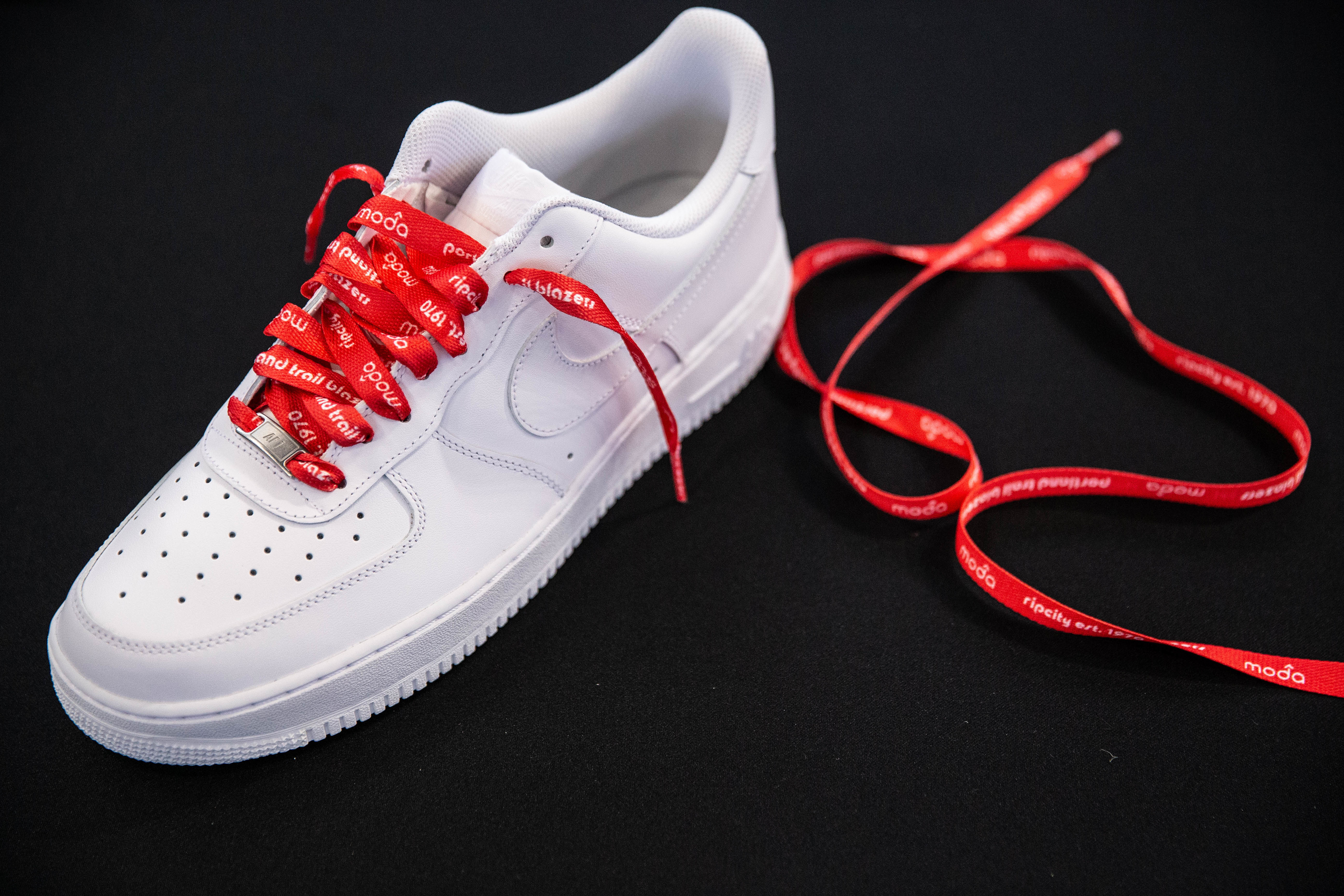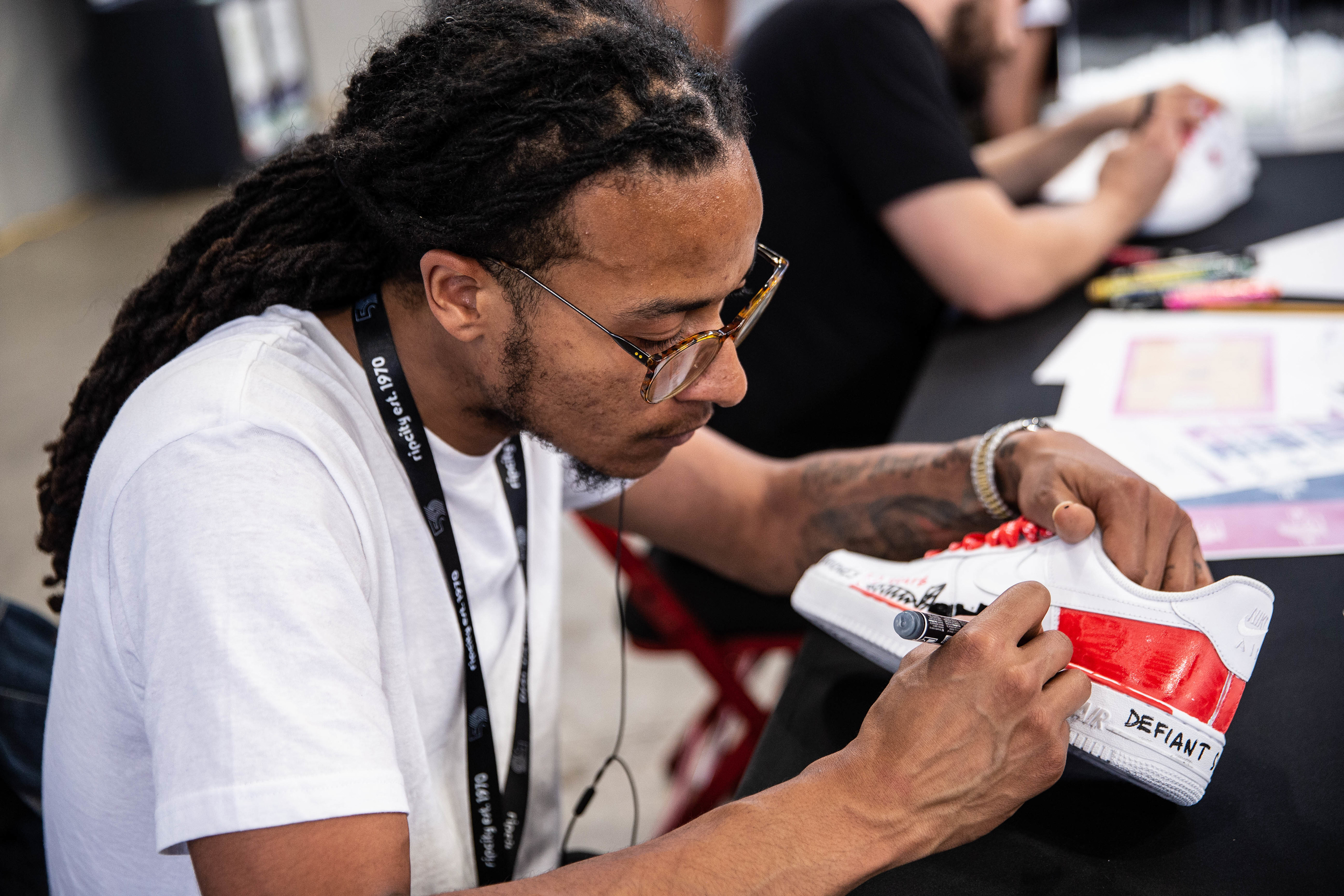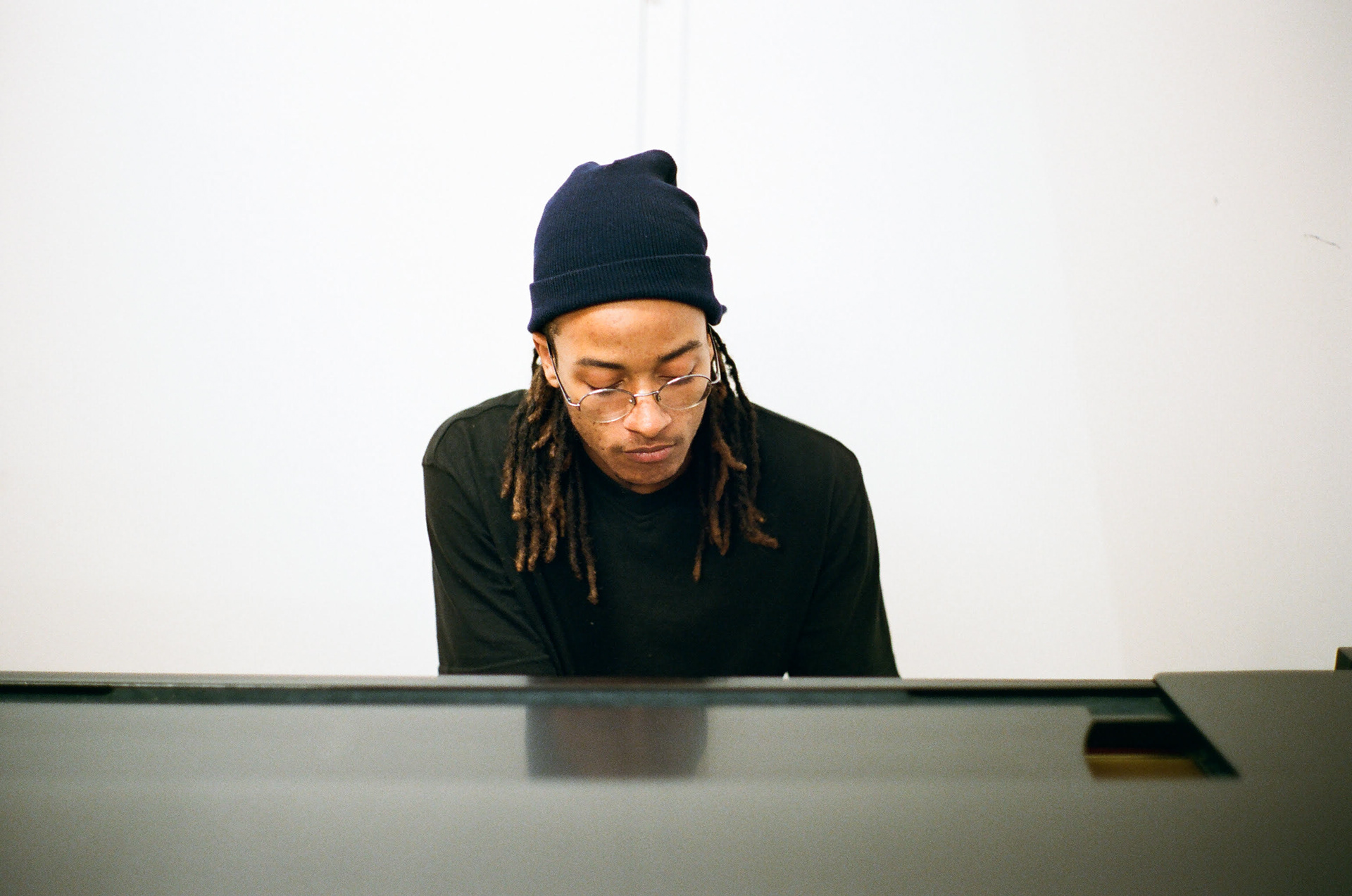 MUSIC & VISUALS  COMING SOON​​​​​​​